APPLICANT TRACKING SYSTEM
Intuitively bringing dream teams together
Our applicant tracking system's features simplify the hiring process.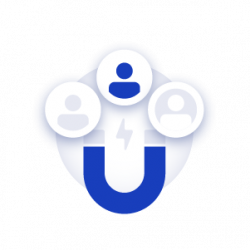 Engage top talent with employer branding and a positive candidate experience.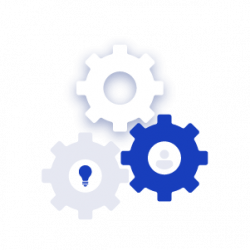 Save time and resources with the power of recruiting technology.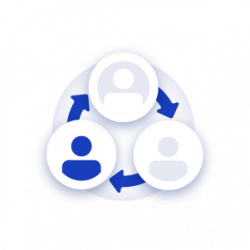 Manage applicants across your team with collaborative evaluation tools.
Discover Hiring Happiness®
Attract top candidates with ease
Finding the most qualified people just got easier with our intuitive, integrated applicant tracking system.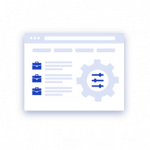 Showcase your employer brand with a customized career page.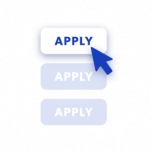 Easily post job openings to multiple boards—ensure your postings appear on the site your ideal job candidates frequent.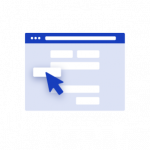 Tailor your job applications to get the candidate information you need, while eliminating barriers for applicants.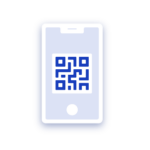 Applicants can pull up your job listings with a quick scan on their mobile device.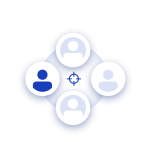 Tap into the power of your database and browse candidates in your applicant pool.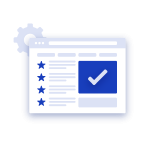 Display your jobs on your website with ease using embeddable, dynamically-updated widgets.
Save time and effort by automating the essential hiring processes
Quickly and easily put your workflows on autopilot, while allowing for maximum control.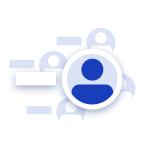 Simplify candidate sorting and filtering, and highlight your top picks.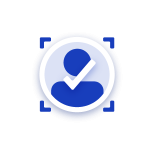 Do your due diligence with integrated pre-employment screening and background checks.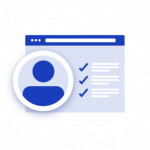 References and pre-employment testing allow you to make data-driven decisions.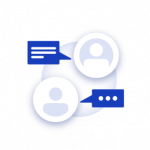 Communicating with candidates has never been easier with SMS messaging and customizable email templates.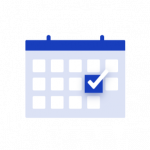 Take the back-and-forth out of interview scheduling for candidates and hiring managers with real-time access to calendars.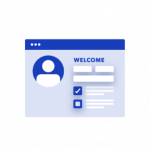 Streamline onboarding with custom employment forms and offer letters to digitally send for signature.
Collaborate across your hiring team
The power of collective decision-making wrapped up nicely in collaboration features ensure you hire the best person for the job.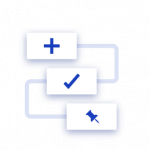 Job Requisition Workflows
Take the work out of workflow with our simplified process for opening, approving, and posting job requisitions.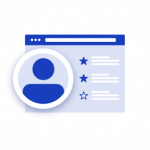 Applicant Ratings & Scorecards
Confidently share opinions and reduce bias in the process with multiple reviews and star ratings to rank your top talent.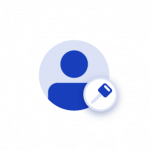 Keep your team focused. Set permissions to account for every role, from Administrator to Read-Only.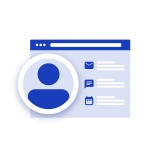 Your one-stop-shop for tracking recruiting efforts, bringing transparency to multiple searches, or recruiter productivity.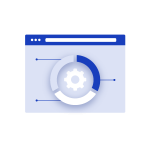 Identify your most effective recruiting channels and optimize your efforts with advanced data and reporting.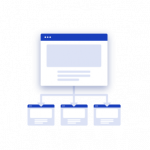 Staffing & Multisite Versions
Whether you're an in-house or contract recruiter, manage multiple searches through a single interface.
Leverage powerful apps and tools
Get to your next hire faster with our library of integrated job boards, pre-assessment vendors, background screening service providers and more.
"[HiringThing] has changed our business in just one week, and our hiring success rate of 5-star candidates is close to 100%…communication is so streamlined that we are not missing out on any talent."
"Our hiring managers loved the ease of use and access. I received a daily status update and love to see the metrics. Absolutely [would recommend]. Especially if you have limited time and resources."
"ATS providers have grown over the last several years, but we continue to use HiringThing both internally and with our clients. We value the ability to share user experience with their team and their responsiveness to things that make our job of finding and hiring amazing employees even easier."
Frequently Asked Questions
The HiringThing Guide to Increasing Your Applicant Traffic
Sign up for a 14-day trial and start experiencing Hiring Happiness®