Experience true partnership
The HiringThing Partner Experience is a unique solution that creates Hiring Happiness® for your clients and Partner Perfection™ for you. When you partner with HiringThing, we'll provide you with a technically superior private label applicant tracking system, along with the support from a team of experts committed to your success.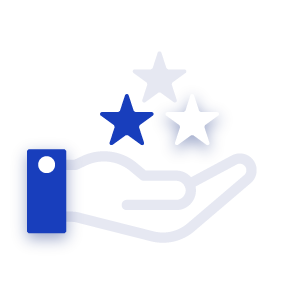 Combine forces with a top-notch team of dedicated partners
Our team of applicant tracking experts is committed to working with yours to drive shared success with end user, marketing, and sales support.
Integrate confidently with hiring software that just works
Jump straight into our open API or work directly with our developer team to confidently integrate our well-documented, thoroughly tested software into your system.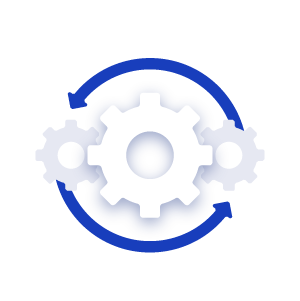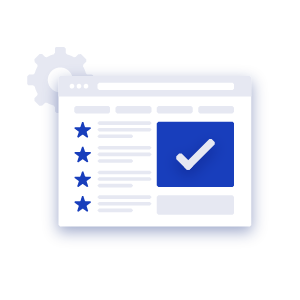 Deliver stress-free recruiting solutions to your clients
There's no stress or fuss with HiringThing. Our easy-to-use recruiting platform enables your clients to attract, automate, and collaborate to make their next great hire.
"ATS providers have grown over the last several years, but we continue to use HiringThing both internally and with our clients. We value the ability to share user experience with their team and their responsiveness to things that make our job of finding and hiring amazing employees even easier."
"Your platform is already so user friendly that the 2022 product roadmap is just whipped cream and strawberries."
"You can keep this as simple or make it as complex as you want. This is seriously what you wish an ATS was! On top of all that - you can make it really look like your employment brand - not something that looks like other ATS company or even a co-brand. It looks like your organization. Even the URL!"
Begin a rewarding relationship with HiringThing