Modern recruiting platform as a service
Feature-Rich, Customizable, Fully Supported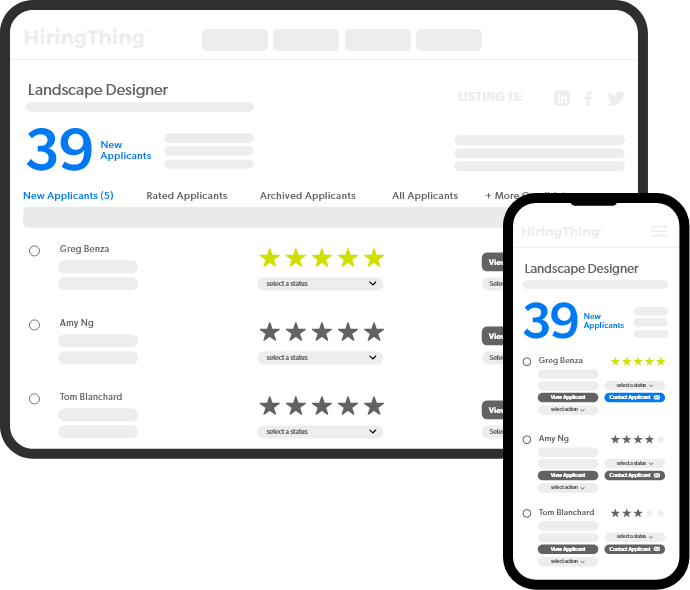 Partner Perfection™ for you and Hiring Happiness® for your clients
Add hiring capabilities with a private label recruiting platform
Our approachable, adaptable hiring software enables you to offer a proprietary recruiting solution to the businesses you serve. A step beyond a white label applicant tracking system, our platform can be shaped to meet your unique solution needs.
Move beyond white label recruiting
Create a bespoke Private Label solution by adding recruiting to your system with the software Features that matter most and a robust library of Integration add-ons.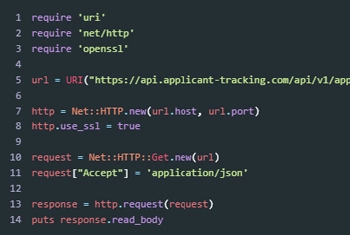 Developer tools and resources at the ready
Integrate in a flash. Our Open API, documentation, and experts are at your fingertips to get you integrated fast.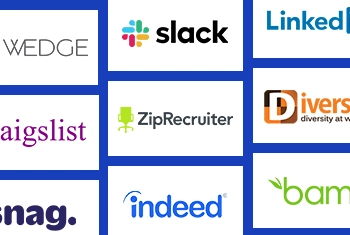 Integrated hiring is harmonious hiring
Connect the networks and systems you love most to create a single-source recruiting platform.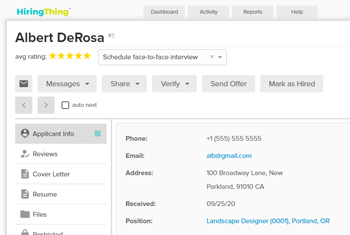 Best-in-class recruiting platform
Add an award-winning recruiting software to your solution without the stress of building it yourself.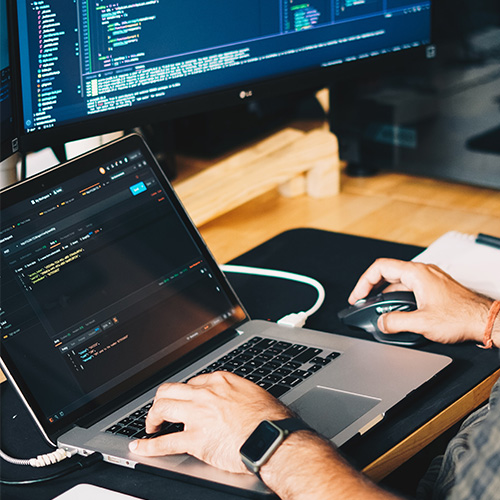 In 2012, our founder, Joshua Siler, was handed hundreds of printed resumes while engaged in a search for his next engineer. He knew there had to be a better way and began building a hiring platform that he actually wanted to use.
Through market research and evaluation, Siler and his team recognized a gap. He evolved the platform to be a modern, easy-to-use, and open recruiting system. Our private label partnerships allow organizations to partner with us to present their private label ATS as a proprietary solution to increase revenue, reduce customer churn, expand their team, and ultimately deliver Hiring Happiness®.
The latest in recruitment trends and hiring technology from our blog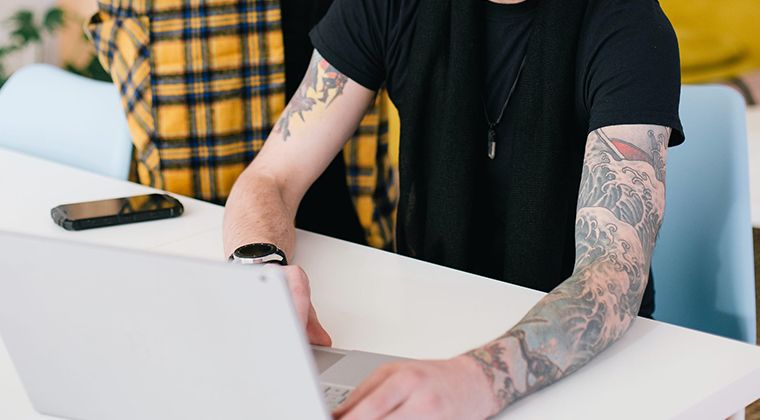 An Alternative To Building Your Own Applicant Tracking System
Organizations are turning to technology to combat recruiting challenges. Buying an ATS to serve that need is a practical, affordable, and a timely alternative to building your own.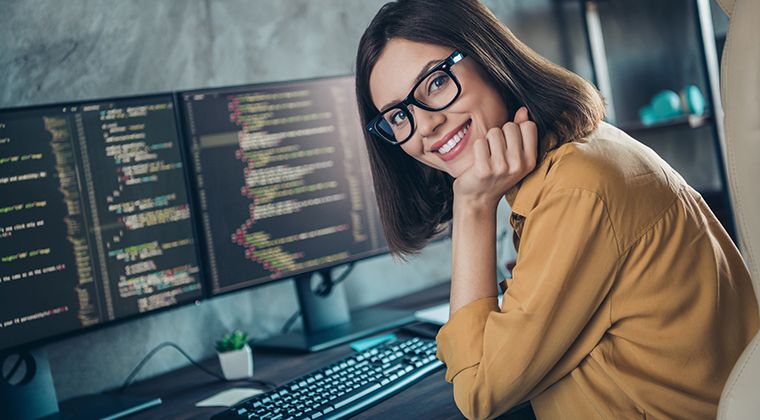 Aspire to Be Multiproduct
There are many benefits to offering multiple products under one roof. Here's why SaaS platforms should add to their solutions.
"ATS providers have grown over the last several years, but we continue to use HiringThing both internally and with our clients. We value the ability to share user experience with their team and their responsiveness to things that make our job of finding and hiring amazing employees even easier."
"Your platform is already so user friendly that the 2022 product roadmap is just whipped cream and strawberries."
"You can keep this as simple or make it as complex as you want. This is seriously what you wish an ATS was! On top of all that - you can make it really look like your employment brand - not something that looks like other ATS company or even a co-brand. It looks like your organization. Even the URL!"
A Strategic Approach to Revenue Generation
Unleash the power of recruiting technology.