Seamless recruiting is at your fingertips
Researching a new HR software can be overwhelming, but we're confident we'll be your solution to simplified hiring. HiringThing is an award-winning applicant tracking system that helps businesses attract great candidates, automate recruiting processes, and collaborate across the hiring team. Approachable and adaptable, our platform empowers everyone, everywhere to hire their dream team. Try it free for 14 days and discover Hiring Happiness®.
HiringThing makes each step in the hiring process simple, intuitive, and effective, resulting in happy colleagues, well-staffed teams, and satisfied clients. What's our secret? Great technology, fast implementation, and Support Beyond Compare™.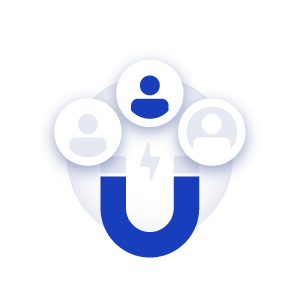 Engage top talent with employer branding and a positive candidate experience.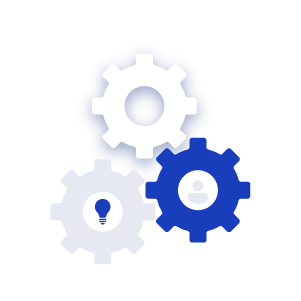 Save time and resources with the power of recruiting technology.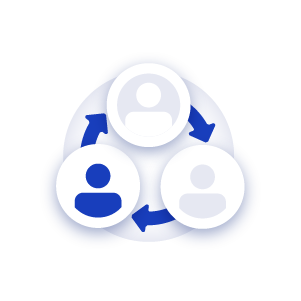 Manage applicants across your team with collaborative evaluation tools.
Expand your solution with our best-in-class private label applicant tracking system.
Add our hiring software to your solution and grow your sales potential.
"ATS providers have grown over the last several years, but we continue to use HiringThing both internally and with our clients. We value the ability to share user experience with their team and their responsiveness to things that make our job of finding and hiring amazing employees even easier."
"Your platform is already so user friendly that the 2022 product roadmap is just whipped cream and strawberries."
"You can keep this as simple or make it as complex as you want. This is seriously what you wish an ATS was! On top of all that - you can make it really look like your employment brand - not something that looks like other ATS company or even a co-brand. It looks like your organization. Even the URL!"
Sign up for a 14-day trial and start experiencing Hiring Happiness®