We Deliver Hiring Happiness™
Applicant tracking perfected – for companies and HR service providers
HiringThing Applicant Tracking Solutions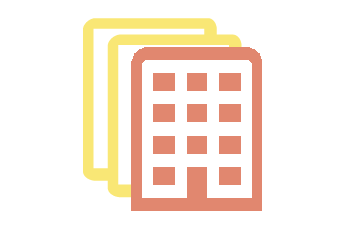 For Companies
Simplify Your Hiring Process
Find out just how easy hiring great employees can be with the HiringThing platform. We simplify every step in the process so that you get the people you need, fast.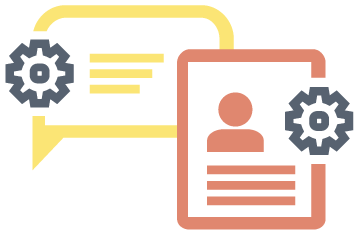 For HR Service Providers
Our White Label Solution
Integrate our white label applicant tracking system into your HRIS, payroll, or other HR system, and see your sales potential expand. Your brand, your solution – your new business.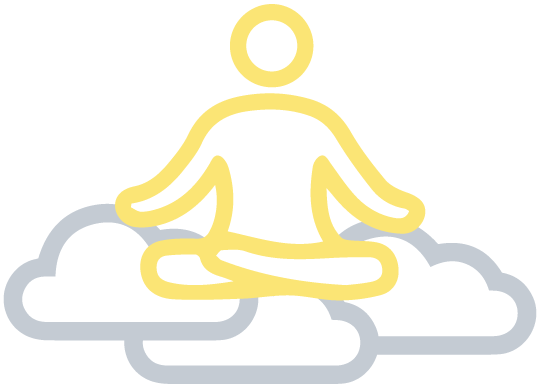 Achieve Hiring Happiness™
HiringThing makes each step in the hiring process simple, intuitive, and effective, resulting in calm colleagues, well-staffed teams, and happy clients. Our secret? Great technology, superior – and fast – implementation, and support like you won't believe.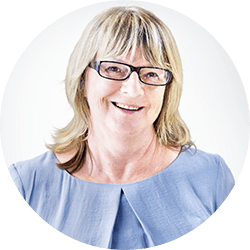 It's difficult to understand how much better the hiring process can be. HiringThing changed something manual and time consuming into a streamlined, efficient process. Every company should use it!
A few of our customers...