PRIVATE LABEL APPLICANT TRACKING SYSTEM FOR HR TECHNOLOGY
Seamlessly integrated hiring software
Incorporate hiring software into your HR technology solution to enable your clients to hire their next star employees. Plus, add top-line revenue for you.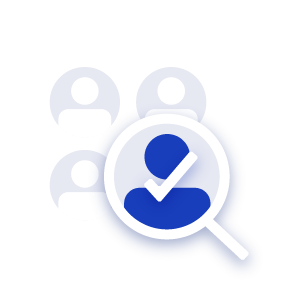 Add value and revenue without expending resources
A variety of pricing models allow you to effortlessly bill your clients and  generate additional revenue for your business.
Breathe easy with fast integration and continuous evolution
Quickly embed an integrated recruiting solution while leaving product
enhancements to us.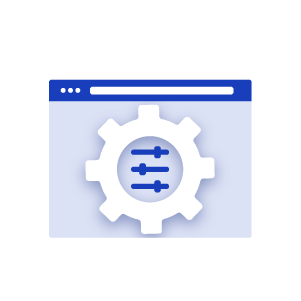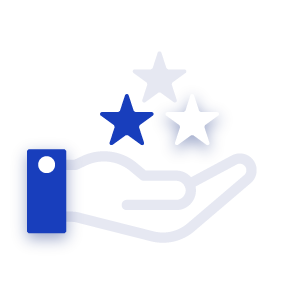 Have confidence with our fully supported partner solution
We're dedicated to finding shared success with you. End-user support, training, marketing and sales enablement, and engineering wrapped into our trademarked Partner Perfection™.
Build on our open recruiting platform
Save time and resources by letting our experts develop, upkeep, and consistently evolve your future-ready recruiting solution. Our Open API gives your team the freedom to build on and customize our Product to fit your needs. You may have heard of a Private Label Applicant Tracking System called a white label applicant tracking system. Though often used interchangeably, a private label applicant tracking system takes things a step beyond white labeling with the option for customizations and full partner support.
Empower your clients to grow
You'll add value to your existing core product by solving for recruiting and retention, the top business challenge of today.
Take your clients on a hiring journey, from sourcing to onboarding, with intuitive and full-featured hiring software.
Ensure your clients' success with customer support from applicant tracking experts, provided by phone, email, or chat.
Offer the functionality your clients require, including mobile-friendliness, SSO capabilities, and third-party tools.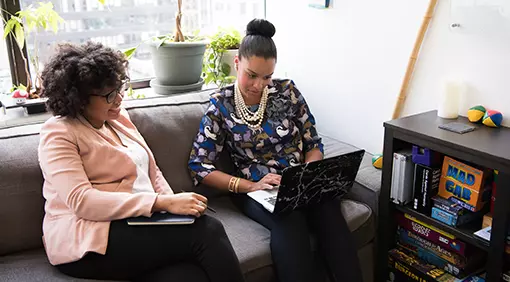 Five Reasons All HR Solutions Need a Private Label ATS
Today's forward-thinking HR companies integrate a private label applicant tracking system into their product to stay relevant and empower their clients to make great hires.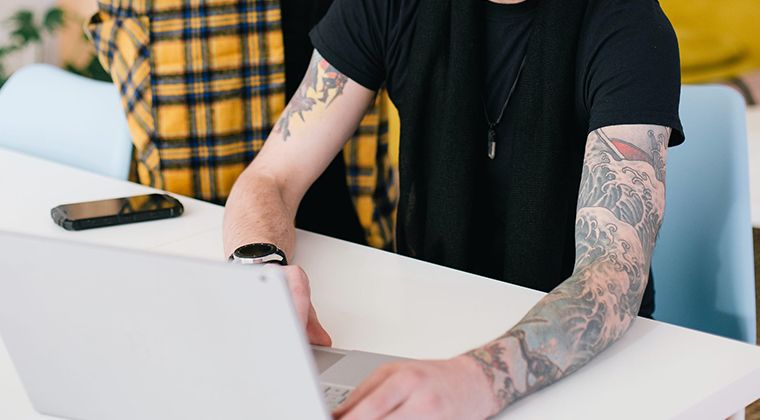 An Alternative to Building Your Own Applicant Tracking System (ATS)
Private labeling is a practical and time-effective alternative to building your own applicant tracking system without the hassle.
The Economics of an Integrated Applicant Tracking System
Expand your solution with private label recruiting software