PRIVATE LABEL APPLICANT TRACKING SYSTEM FOR ASSOCIATIONS
Branded hiring software to increase member value
Expand your member benefits by providing a powerful, elegant recruiting solution. Associations can solve the number one challenge faced by the small and medium-sized businesses they serve.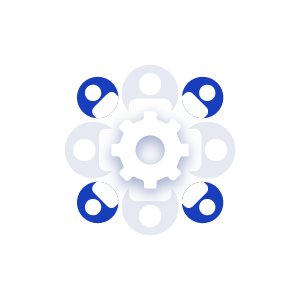 Expand member benefits without increasing dues
Build your Association's revenue by offering easy to use, full-featured recruiting software as a value-add service for an affordable price.
Customize your solution for your unique industry
Tailor your members' hiring experience to their needs with features just for them, including niche job boards and pre-populated job descriptions.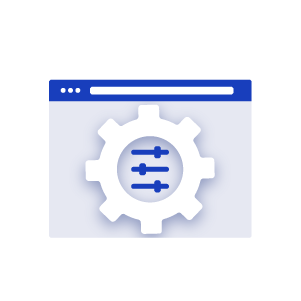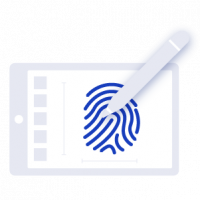 Stay front and center by branding your applicant portal
Our hiring software allows you to brand your recruiting software, making you appear like the champions you are.
Be the solution to hiring challenges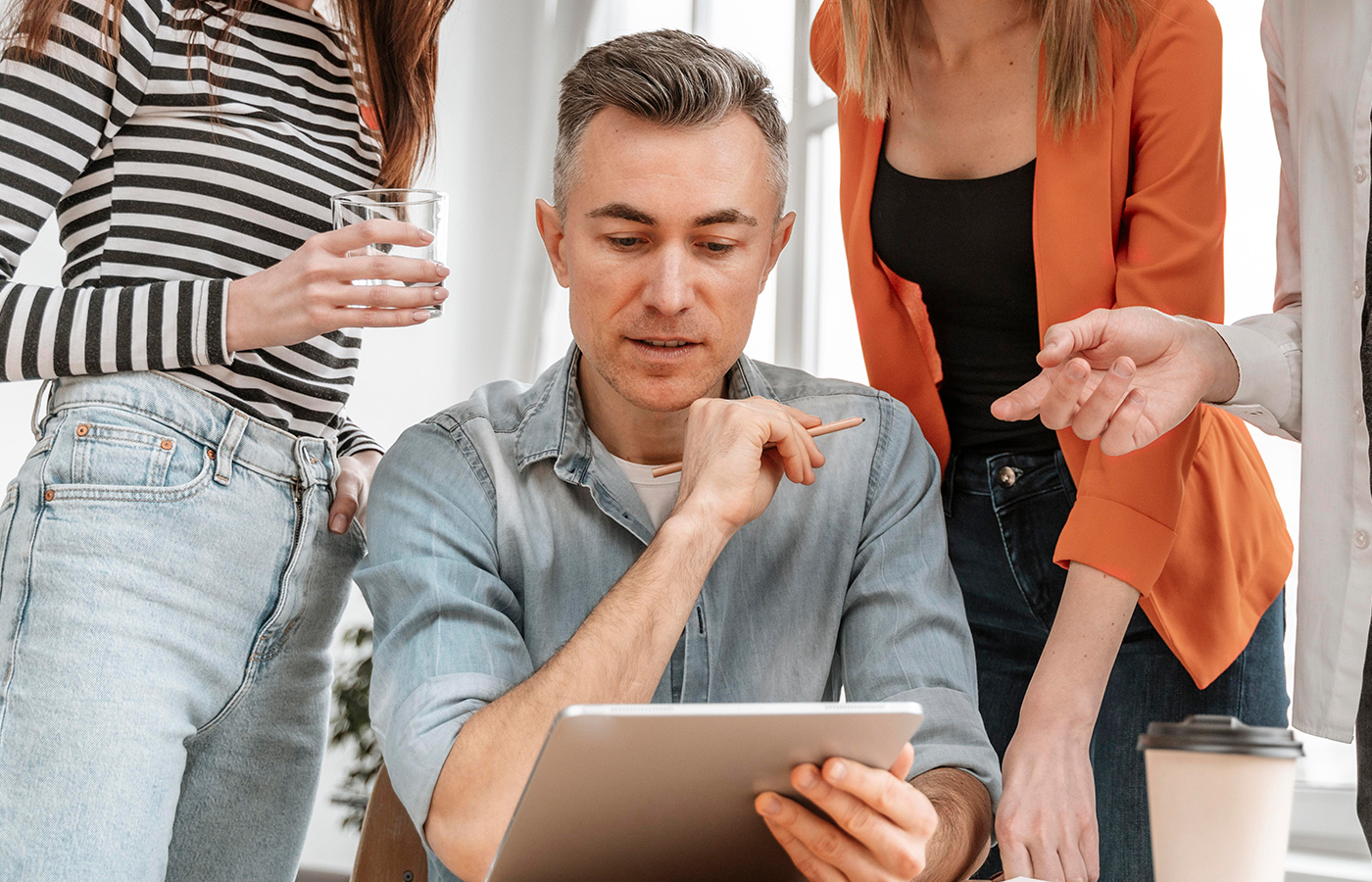 Associations looking for sustainable growth are turning to innovative ideas to attract new members and increase value, without increasing dues. A creative way to add non-dues revenue (NDR) is by adding an Private Label Applicant Tracking System (ATS) to your benefits. A private label ATS allows you to offer a proprietary recruiting solution quickly and without risk. Though sometimes called a white label applicant tracking system, a private label ATS takes it a step beyond white labeling with full partner support and the option for customizations.
Empower your members to succeed
You'll add value to your association membership by solving for recruiting and retention, the top business challenge of today.
Enable members to hire better-qualified candidates fast, resulting in well-staffed businesses and happy hiring managers.
Provide an award-winning solution with intuitive features that enable members to attract, automate, and collaborate.
Ensure your members hire confidently with customer support from applicant tracking experts—provided by phone, email, or chat.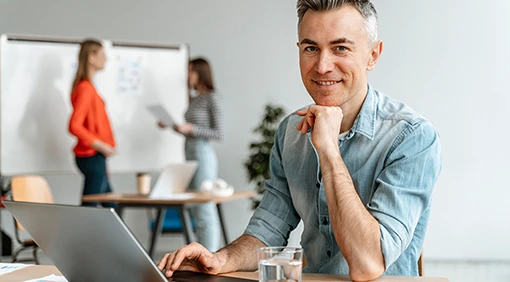 Association-Provided Member Recruiting Solutions
If your association's members are struggling to find qualified applicants for their open positions, consider offering them an all-in-one hiring solution.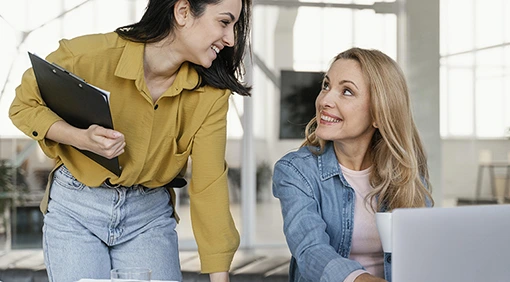 What is a Private Label ATS?
A private label applicant tracking system (ATS) can help solve the hiring challenges businesses face.
Add to your member benefits with private label recruiting software