Powering your recruiting solution
Our cloud-based private label recruiting technology embeds into your existing solution. Connect your clients with hiring software by adding our platform to your technology or service offering.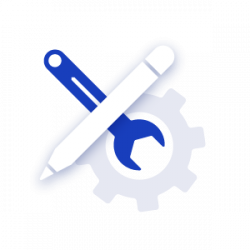 We're built for adaptability. Add custom branding or take it up a notch by creating customizations that reflect your unique recruiting workflows.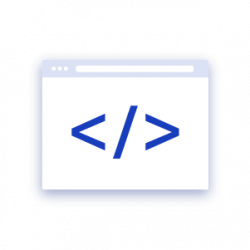 Seamlessly connect systems, transfer applicant data, and build bespoke workflows with our open API and developer tools.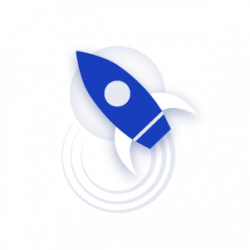 Launch your own recruiting software in a matter of days to start generating additional top-line revenue without adding expenditures.
Private-label your way into product expansion
Go beyond branding a white label applicant tracking system. Our private label recruiting infrastructure, Open API, and 360° support enables you to tailor the solution, from sourcing to onboarding.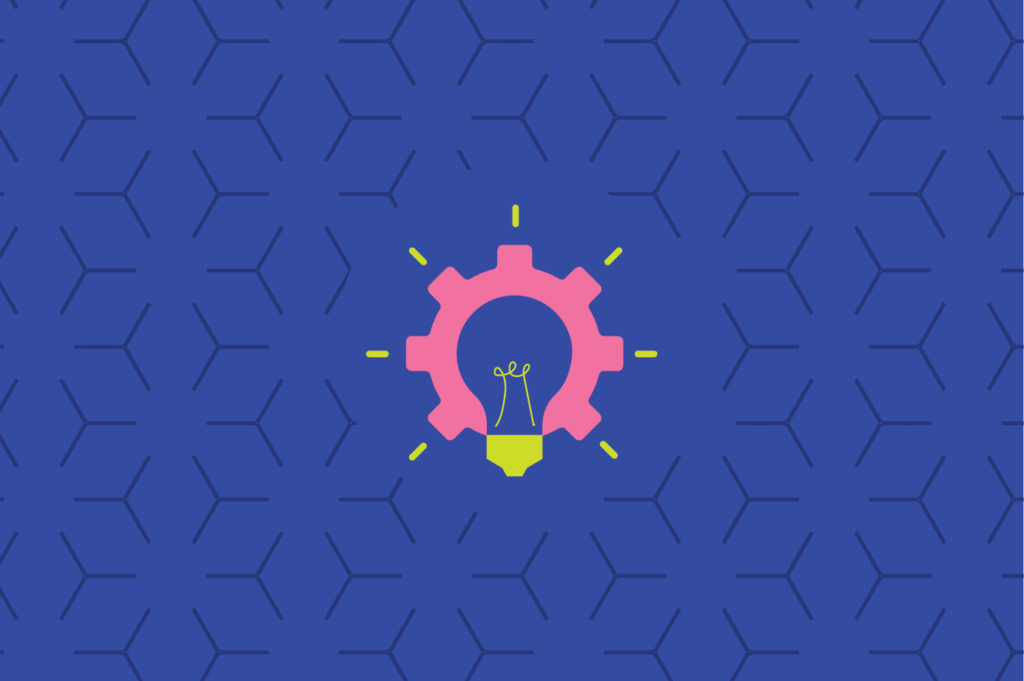 Product Lifecycle, Handled
Through nimble engineering, we've built an approachable and adaptable applicant tracking system that integrates and evolves at lightning speed.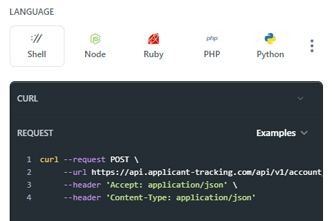 We built our platform on an open API with developers in mind. The result is a well documented and technically supported application that just works.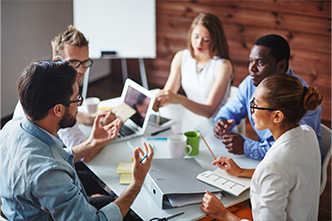 Your Success is Our Motivator
We see our team of experts as an extension of yours–providing partner, technical, and end-user support every step of the way.
Be confident your data is secure
We're serious about data security and protection. We're proud of our stringent policies and procedures that ensure your data is safe and secure.
Connect your clients with an intuitive recruiting software
Your clients will love using your intuitive and full-featured recruiting platform to attract, engage, and hire great candidates.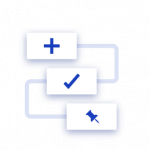 Job Requisition Workflows
Take the work out of workflow with our simplified process for opening, approving, and posting job requisitions.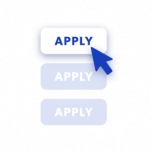 Easily post job openings to multiple boards—ensure your postings appear on the sites ideal job candidates frequent.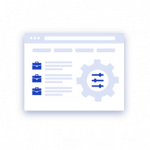 Showcase employer brand with a customized career page.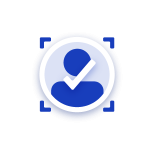 Assessment Tools & Screening
Do your due diligence with integrated pre-employment screening and background checks.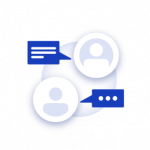 Communicating with candidates has never been easier with SMS messaging and customizable email templates.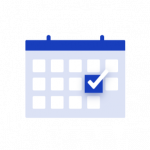 Take the back-and-forth out of interview scheduling for candidates and hiring managers with real-time access to calendars.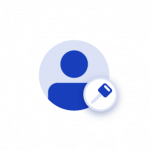 Permissions That Work For You
Keep your team focused. Set permissions to account for every role, from Administrator to Read-Only.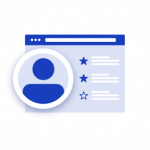 Applicant Ratings & Scorecards
Confidently share opinions and reduce bias in the process with multiple reviews and star ratings to rank your top talent.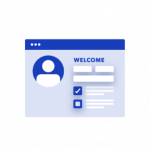 Streamline onboarding with custom employment forms and offer letters to digitally send for signature.
Applicant Tracking Features
Activity Feed
Advanced User Roles & Permissions
Applicant Tagging & Filtering
Branded Careers Page
Calendering & Candidate Self-Scheduling
Custom Job & Applicant Fields
Form Builder™ Custom Application Forms
Job Boards Distribution
Messaging Templates
Onboarding Documents & Offer Letters
QR Code to Apply
Referral Program
Reporting & Analytics
Resume Import & Parsing
Scorecards & Star Ratings
SMS & Texting
Staffing and Multi-site Versions
Unlimited Users
Video Conferencing
Workflow & Process Configuration
Background Checks & Screening
EEOC
Email and Calendars
Job Board Distribution
Pre-hire Assessment Tools
Reference Checks
Video Interviewing
Workflow Tools i.e., Slack
WOTC
Customer Support via chat, phone, or email
Developer-friendly API & Webhooks
Disclosure Statements
EOE & OFCCP Data Collection
Global Compliance, GDPR, & Privacy Regulations
Security & Reliability
Single Sign-On (SSO)
"ATS providers have grown over the last several years, but we continue to use HiringThing both internally and with our clients. We value the ability to share user experience with their team and their responsiveness to things that make our job of finding and hiring amazing employees even easier."
"Your platform is already so user friendly that the 2022 product roadmap is just whipped cream and strawberries."
"You can keep this as simple or make it as complex as you want. This is seriously what you wish an ATS was! On top of all that - you can make it really look like your employment brand - not something that looks like other ATS company or even a co-brand. It looks like your organization. Even the URL!"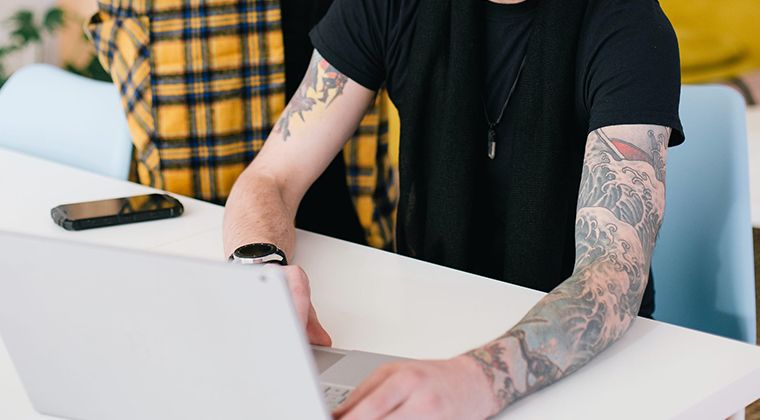 An Alternative To Building Your Own Applicant Tracking System
Organizations are turning to technology to combat recruiting challenges. Buying an ATS to serve that need is a practical, affordable, and a timely alternative to building your own.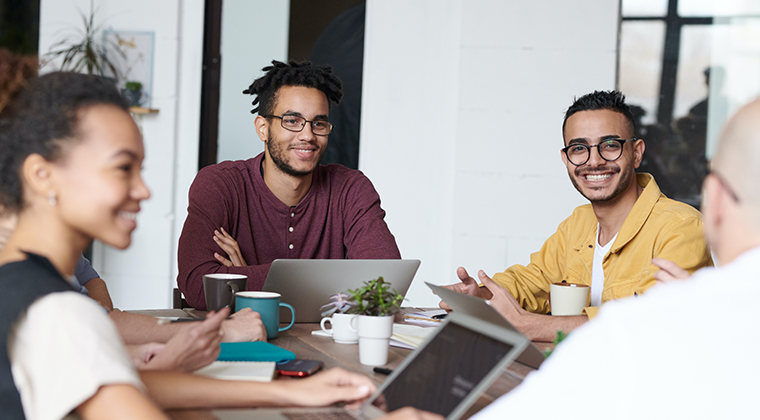 Grow Your Startup by Private Labeling New Solutions
It's a challenge to get a startup off the ground. Private labeling additional SaaS solutions can help SaaS startups go to market quickly with new solutions and stand out from their competitors.
The Economics of an Integrated Applicant Tracking System
Expand your solution with private label recruiting software