PRIVATE LABEL RECRUITMENT SOFTWARE
Embeddable recruiting solution
Power your clients' recruiting with embeddable software
Hiring top talent is the number one challenge faced by small and medium-sized businesses today. Our private-label recruiting platform is the solution. Add applicant tracking to your system or service to drive revenue and customer stickiness.
Go beyond white label with our fully customizable and integrated solution that enables you to offer the advanced recruiting features your clients demand without developing your own recruiting software.
Increase customer retention.
Gain a competitive advantage.
Extend your team and resources.
Expand your market share.
Schedule a demo with a platform expert.
Let's chat about how embedding recruitment software into your solution can work for you. Hiring for your business? Get started immediately!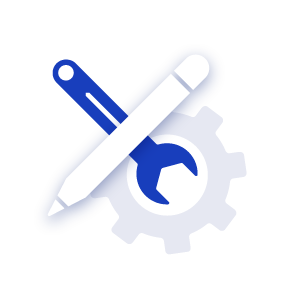 Be yourself with customized branding and integrations
Design your solution with a customized integration and your branding to tailor your clients' recruiting experience.
Leverage advanced recruiting tech and simplify development
Access the tools and resources you need to integrate fast. Our well-documented open API and a team of experts are here to ensure your success.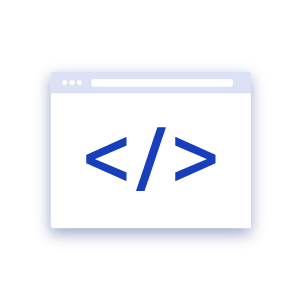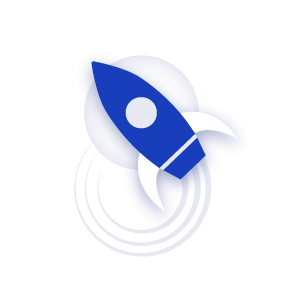 Go to market fast and gain a competitive edge
Take your recruiting solution to market in a matter of weeks and watch your market share expand.
"ATS providers have grown over the last several years, but we continue to use HiringThing both internally and with our clients. We value the ability to share user experience with their team and their responsiveness to things that make our job of finding and hiring amazing employees even easier."
"Your platform is already so user friendly that the 2022 product roadmap is just whipped cream and strawberries."
"You can keep this as simple or make it as complex as you want. This is seriously what you wish an ATS was! On top of all that - you can make it really look like your employment brand - not something that looks like other ATS company or even a co-brand. It looks like your organization. Even the URL!"