PRIVATE LABEL APPLICANT TRACKING SYSTEM FOR VERTICAL SAAS
Setting the standard for recruiting in niche technology
No matter what industry you serve with your Vertical SaaS, your customers need to hire great talent. Expand your service offering—and your top-line revenue—to become a full-stack solution.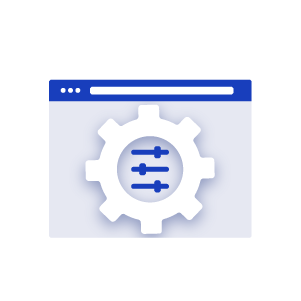 Make your product stand out in a niche market
Stand out from competitors and make your platform more versatile by expanding your solution.
Be the most you can be with a complete solution
Expand your market share or break into new markets utilizing an integrated tracking system that solves a universal customer challenge.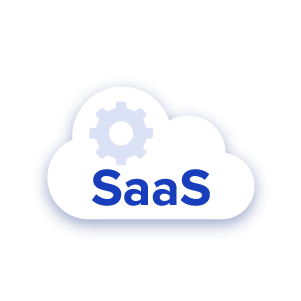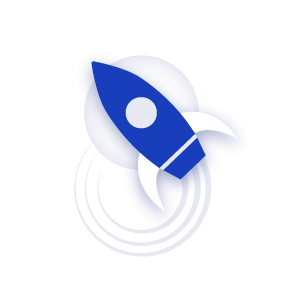 Go to market fast and experience dedicated support
Launch your recruiting solution in a matter of days while taking advantage of full partner support from our team of experts.
Build on our open recruiting platform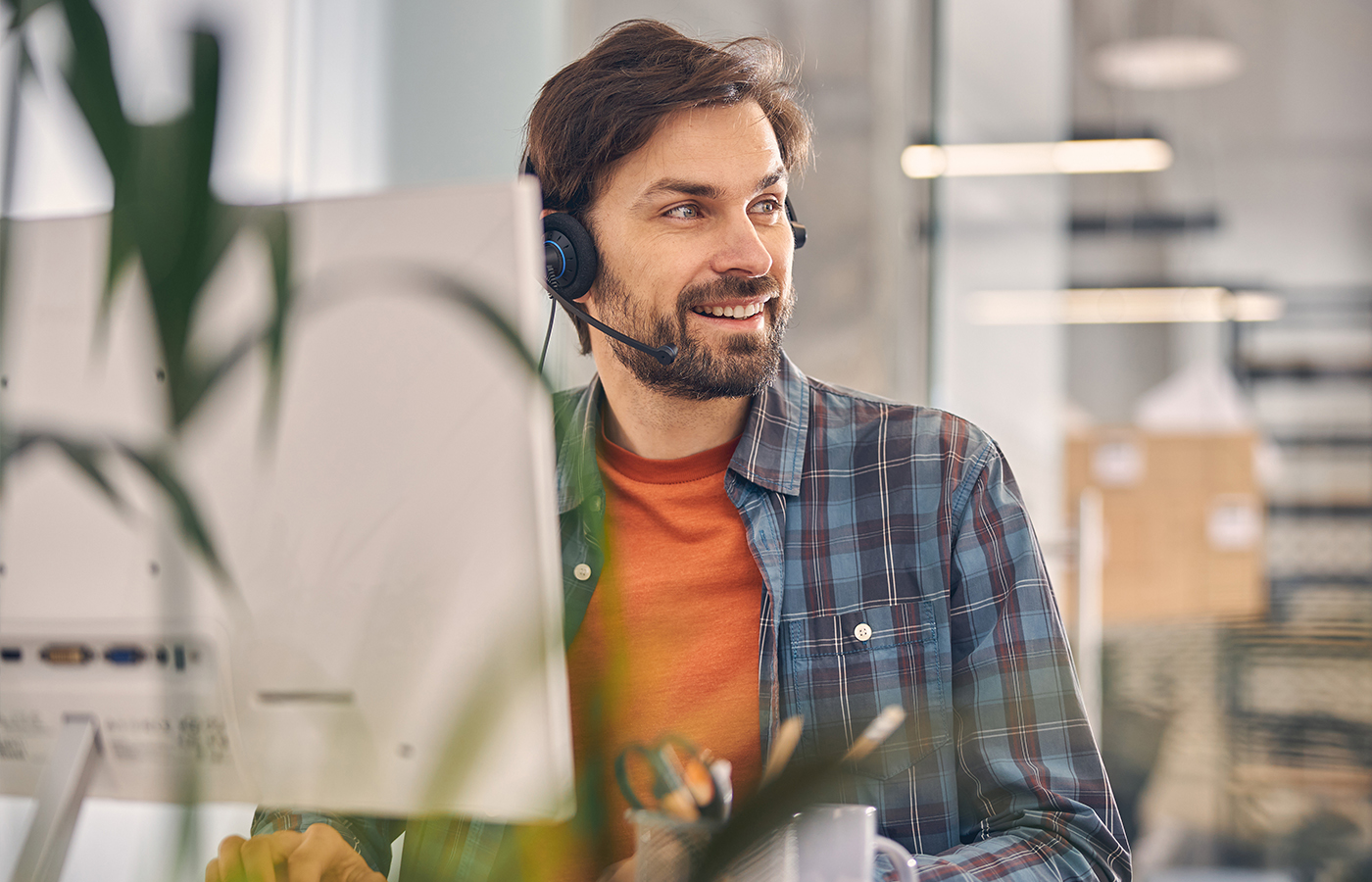 Let our experts develop, upkeep, and consistently evolve your 
recruiting solution
, saving your team time and money. An 
Open API
 provides you the flexibility to customize our product to fit your business goals. 
Private Label Applicant Tracking Systems
(ATS) are sometimes called white label applicant tracking systems. Though similar, a private label ATS goes a step further  with customization options and unrivaled partner support.
Empower your clients to grow
You'll add value to your existing core product by solving for recruiting and retention, the top business challenge of today.
Offer your customers a seamless, automated hiring tool integrated with their business management software.
Customize your recruiting software with bespoke workflows, SSO capabilities, and integrated third-party tools.
Empower your customers to get everything done in one place with a comprehensive SaaS solution that includes recruiting.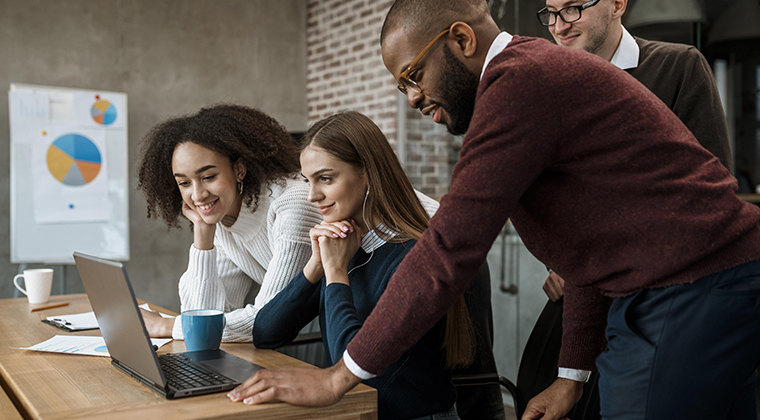 Drive Vertical SaaS Growth With an Applicant Tracking System (ATS)
A private label applicant tracking system (ATS) is an integration that can support the three key components to Vertical SaaS growth, helping take these platforms to the next level.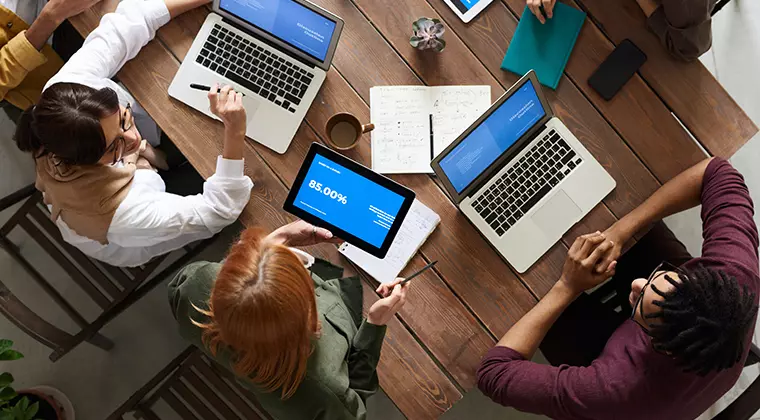 Five Reasons Vertical SaaS Platforms Can Benefit From ATS Integration
In the past decade, the market size for niche technology companies has tripled, and the number that went public since early 2020 has grown by 28%.
Expand your platform with private label recruiting software