PRIVATE LABEL APPLICANT TRACKING SYSTEM FOR STAFFING
Transformative recruiting technology
Connect your clients to top talent with staffing and recruitment agency software that amplifies your team's efforts.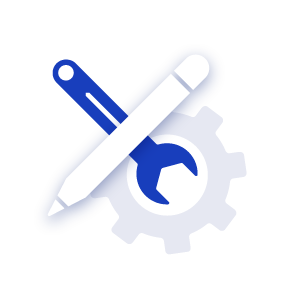 Put the right foot forward with a branded, customized experience
Customize the applicant experience with a branded careers page to host your clients' open positions.
Handle multiple searches across teams with ease
Find your balance with the technology to manage multiple searches or clients.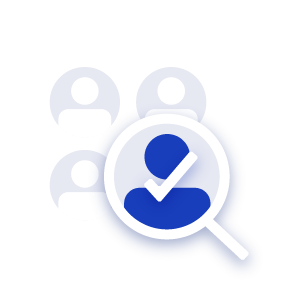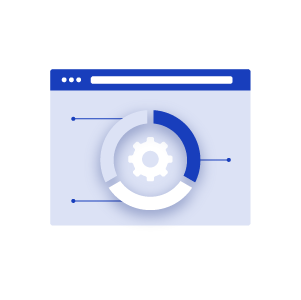 Improve your outcomes with Applicant Analytics™
Use data to improve processes and outcomes, while leveraging robust reporting to optimize your efforts and shorten time to hire.
Empower your recruiters with staffing technology
Candidate acquisition remains the top challenge of businesses in 2022. Recruiting agencies are uniquely positioned to relieve client recruitment pains. With strong industry expertise and access to candidate pools, a direct hire agency enables business growth for their clients. Recruiters can amplify their effectiveness with recruiting technology.
A Private Label Applicant Tracking System (ATS), sometimes referred to as a white label applicant tracking system, goes beyond custom branding to enable bespoke workflows and dedicated partner support. Agencies benefit from a private label recruiting software by using its robust features for centralized recruiting, or can resell the platform as their own to add a recurring revenue stream.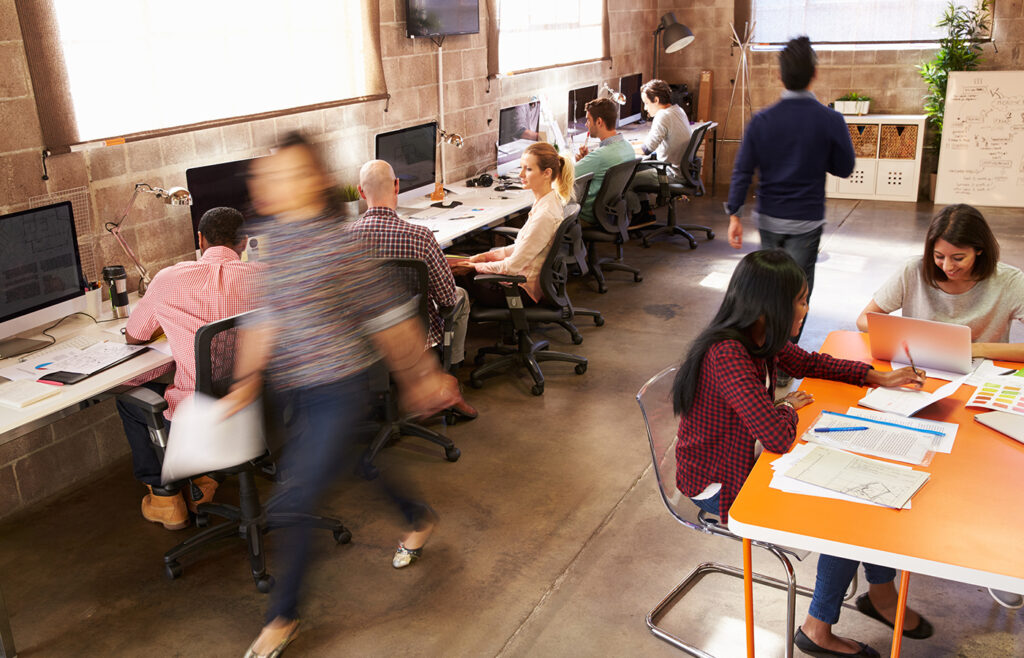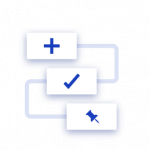 Job Requisition Workflows
Take the work out of workflow with our simplified process for opening, approving, and posting job requisitions.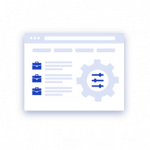 Showcase agency or employer brand with customized career pages.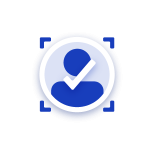 Assessment Tools & Screening
Do your due diligence with integrated pre-employment screening and background checks.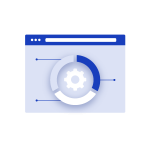 Identify your most effective recruiting channels and optimize your efforts with advanced data and reporting.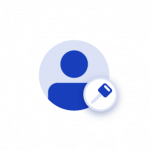 Permissions That Work For You
Keep your team focused. Set permissions to account for every client or role, from Administrator to Read-Only.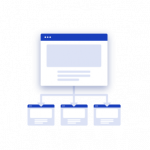 Whether you're an in-house or contract recruiter, manage multiple searches through a single interface.
Resell recruiting software as a proprietary solution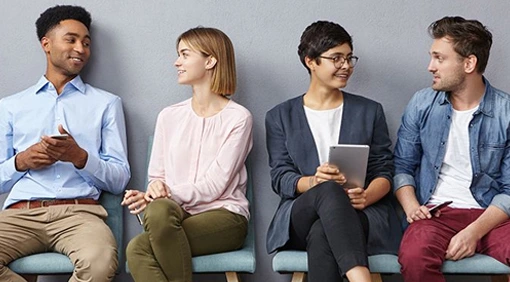 Ten Ways Staffing Firms Can Benefit From a Private Label ATS
This is an incredibly challenging time for staffing agencies, whose bread and butter is their ability to help companies find employees.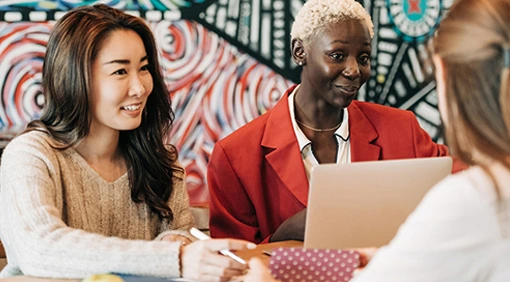 The Art of Juggling: Staffing Agency Software Solutions
Polish your pitch to future clients and show them your modern recruiting tools to build confidence you'll deliver top performers.
Become a more effective staffing team with private label recruiting software