PRIVATE LABEL APPLICANT TRACKING SYSTEM FOR FRANCHISES
Accelerated recruiting across locations
Our award-winning hiring software makes finding talented employees easy for all of your franchisees or locations. Expertly designed franchise roll-out packages ensure a successful launch of your multi-location recruiting solution.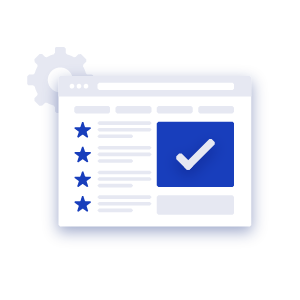 Power up your stores' recruiting and make hiring easy
Easy-to-use software with product features they'll love: applicant pooling, SMS messaging, express applications, scan to apply with QR codes, and more.
Protect your brand and customize your solution
Strengthen your employer brand with a consistent, barrier-free candidate experience that will boost the hiring efficiency of your franchisees.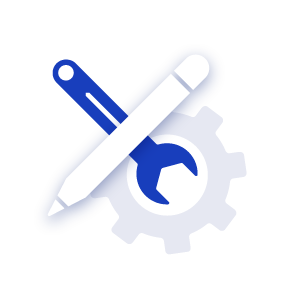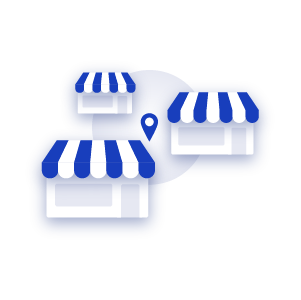 Breathe easy with centralized hiring
Our franchise rollout packages will ensure you have joint employer liability protection.
As a franchisor, you entrust your business to a multitude of partner operators. Enable centralized hiring and safeguard your brand with private label recruiting software. We'll support your launch with roll-out packages that address joint liability.
As a franchisee, recruiting is a top priority. Leverage the power of technology to source, evaluate, and hire great employees. Our applicant tracking software is designed to streamline and automate the hiring process while creating a positive candidate experience.
Take recruiting to the next level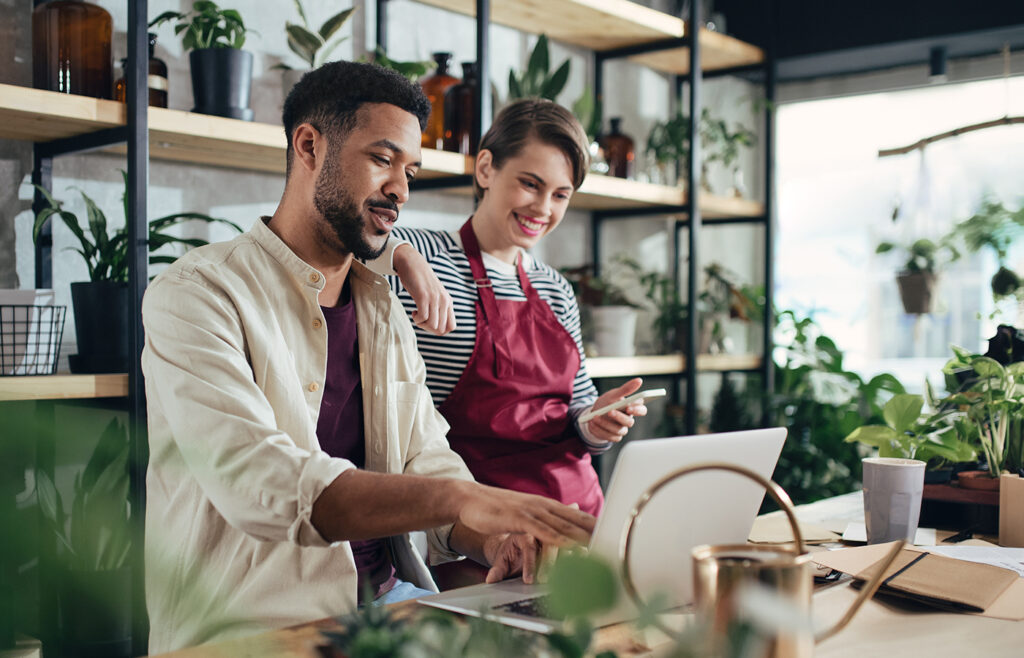 Attracting today's future employees requires thinking outside of the box. They demand positive hiring experiences and a whopping 58% of job seekers are searching on mobile. Our software allows you to create candidate-first processes and embrace technology with vast online job board distribution, mobile-friendly QR code applications, integrated asynchronous video interviews, and more.
Private Label Applicant Tracking System (ATS) technology, also sometimes called a white label applicant tracking system, goes beyond custom branding to enable bespoke workflows and dedicated partner support to give you a competitive edge.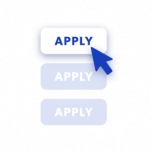 Easily post job openings to multiple boards—ensure your postings appear on the sites ideal job candidates frequent.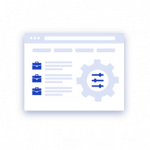 Showcase your employer brand with a customized career page.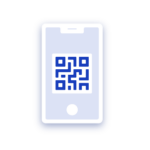 Applicants can pull up your job listings with a quick scan on their mobile device.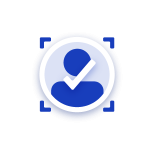 Assessment Tools & Screening
Do your due diligence with integrated pre-employment screening and background checks.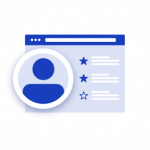 Applicant Ratings & Scorecards
Confidently share opinions and reduce bias in the process with multiple reviews and star ratings to rank your top talent.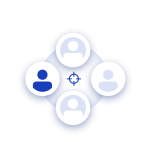 Tap into the power of your database and browse candidates in your applicant pool.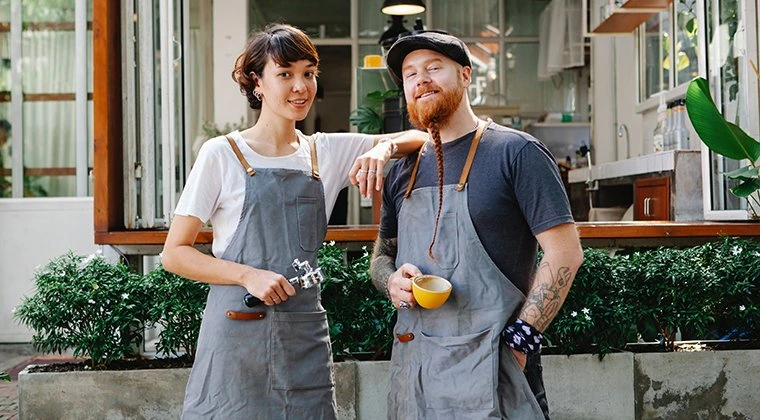 Shared ATS for Multi-Location Recruiting
Recruiting and onboarding candidates across multiple locations is complicated. Let us help you simplify it!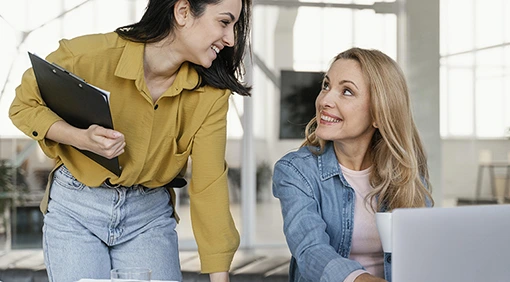 What is a Private Label ATS?
A private label applicant tracking system (ATS) can help solve the hiring challenges businesses face.
Support your locations with private label recruiting software