PRIVATE LABEL APPLICANT TRACKING SYSTEM
Best-in-class, embeddable applicant tracking system
Add our private label applicant tracking system to enhance your existing product suite. We give you the flexibility to go beyond white label branding with our customizable technology that's simple to use, yet robust enough to handle the most complex recruitment workflows.
Pre-built, adaptable recruiting software
Take our ready-made, private label recruiting software to market as your own. Tailor the platform to your unique specifications or integrate it to meet your needs. When you partner with HiringThing, you will solve the recruiting challenges of the businesses you serve while presenting the applicant tracking system as a proprietary solution.
Benefits of a private label applicant tracking system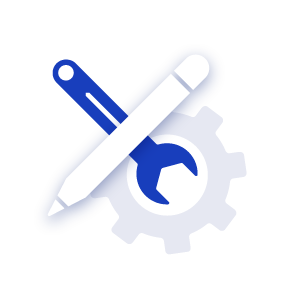 Be yourself with customized branding and integrations
Design your solution with a customized integration and your branding to tailor your clients' recruiting experience.
Leverage advanced recruiting tech and simplify development
Access the tools and resources you need to integrate fast. Our well-documented open API and a team of experts are here to ensure your success.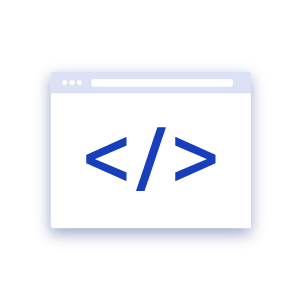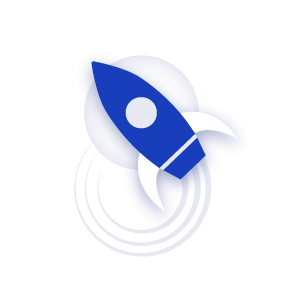 Go to market fast and gain a competitive edge
Take your recruiting solution to market in a matter of weeks and watch your market share expand.
Solve your industry's unique recruiting needs
The HiringThing Partner Experience™ is a truly unique solution. We provide a technically superior private label applicant tracking system, along with friendliness, flexibility, and support from a top-tier team of experts. Plus, we can partner with anyone.
Plug recruiting into your solution
Add recruiting software to your core product with our open applicant tracking system. Present your new functionality to clients as a proprietary solution, while our infrastructure runs this technology behind the scenes.
Shorten your time to hiring software
Go to market fast with an unparalleled and fully-supported recruiting solution. From demo to launch, we'll move at your pace and deliver Partner Perfection™ every step of the way.
Meet your recruiting software
We're so happy you found us.
Product demo and technical call
Take a tour of the product your clients will love, and get answers to any technical questions you have.
Private Label Setup
Once you sign on the dotted line, we'll have you up and running in a matter of days—not weeks.
Implementation
Our applicant tracking experts will get you ready to onboard users like a pro.
Go-to-market
Take your new hiring solution to market with 360° partner support.
Resell our recruiting platform as your own solution
Generate top-line revenue for your business with pricing models that fit your billing needs.
Pay only for what is used.
Transparent, familiar payment model.
Designed to fit HR Service Providers' billing model.
Allows for fixed operating costs.
Enjoy 360° partner support from an expert team of specialists.
Reach beyond a white label applicant tracking system with bespoke customizations
Private labeling, often referred to as white labeling, is a path to outsourcing new technology solutions. While white label and private label are often used interchangeably, there are significant differences between them. Our private label applicant tracking system is built to take you to the next level.
White Label Applicant Tracking System
Produced by a SaaS or PaaS company, a white label software is outfitted with your branding, and then resold as a proprietary solution.
Private Label Applicant Tracking System
Goes beyond white-labeling with access to our open API to customize the platform to build bespoke workflows, SSO integration, or add-ons.
Your private label developers are deeply invested in your success, working with you to ensure your new solution meets your needs and launches successfully.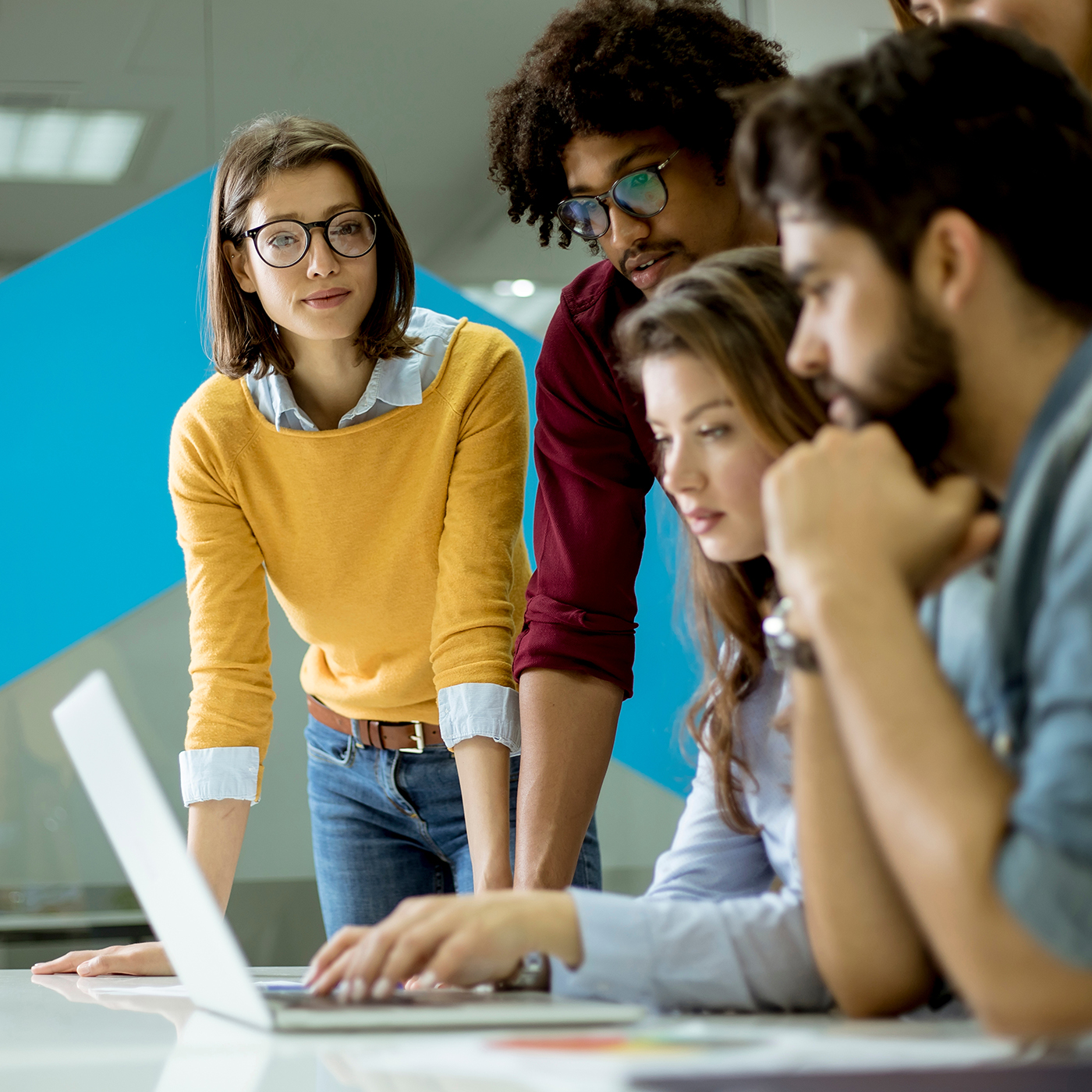 Take your business to the next level
Reach new customers and add value to your current offering.
Power up your business' growth potential without overextending resources.
Generate top-line revenue by monetizing our ready-built recruiting solution.
Sustain your business by keeping your clients happy with recruiting solutions that just work.
Deliver a consistent service that fits with your business or pricing model—we'll adapt to you.
Leverage the skills and expertise of our team to compliment and support yours.
Gain valuable relationships instantly with job distribution sites and dynamic third-party service vendors.
Bolster your brand while providing your customers with business-saving recruiting solutions.
Enable bias-free and inclusive hiring with a compliant and accessible software.
Offer the candidate-first experience that today's job-seekers demand.
The Economics of a Private Label Applicant Tracking System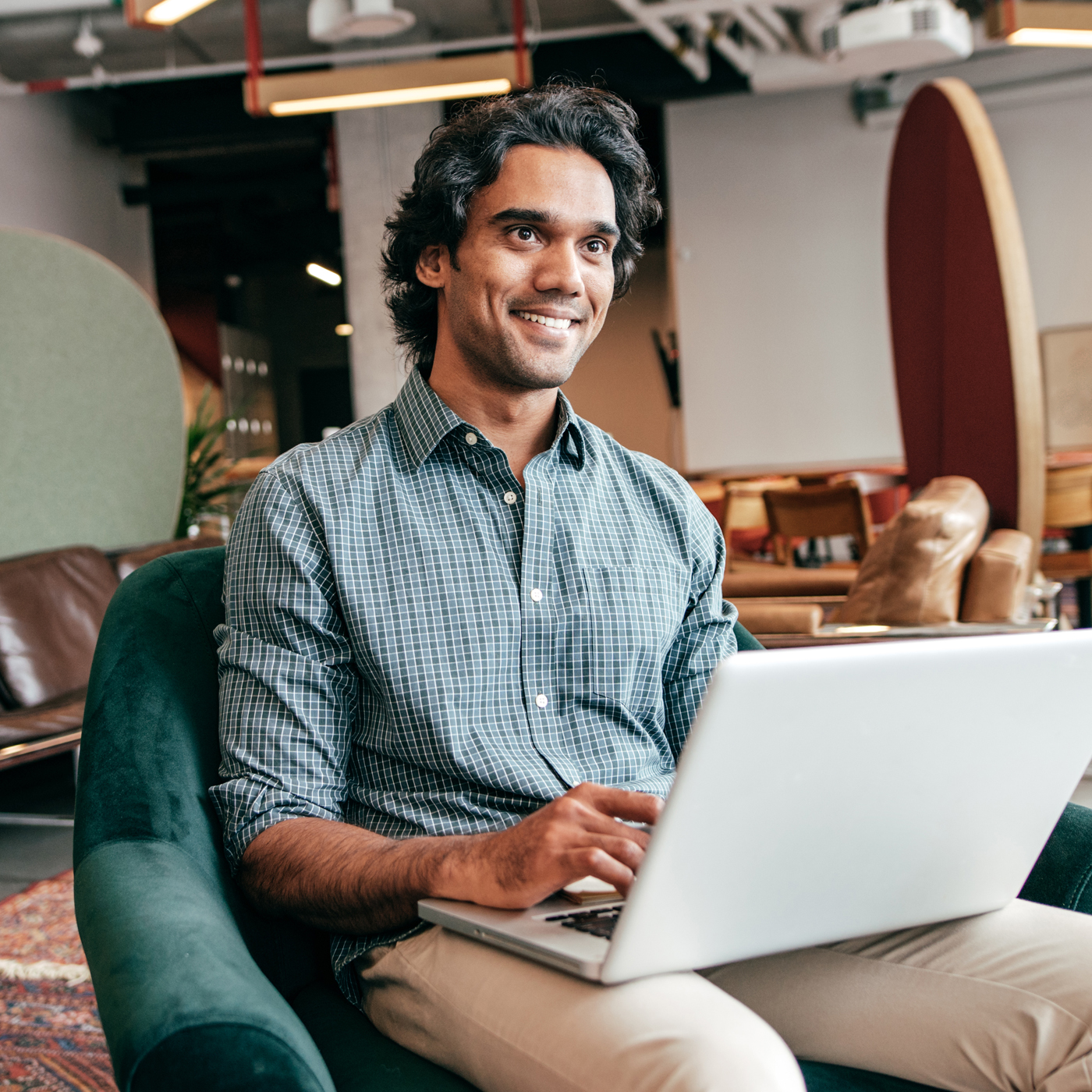 Adding an applicant tracking system can help organizations save money and generate revenue. Savvy organizations looking to expand their services can build their own applicant tracking system (ATS) or partner with a private label applicant tracking software vendor.
As the leading private label for recruiting software, we created The Economics of an Integrated Applicant Tracking System report to examine the costs and cost-savings associated with a this type of partnership.
Our partner solution can be tailored to the unique needs of HR solutions and service providers, Vertical SaaS, Staffing Agencies, Franchises & Multi-Location Businesses, Associations, and more. Wondering how private labeling an applicant tracking system can work for you? Reach out!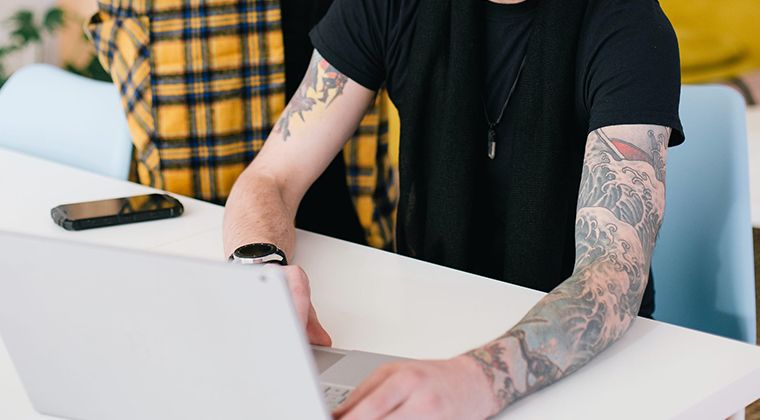 An Alternative to Building Your Own Applicant Tracking System (ATS)
Private labeling is a practical and time-effective alternative to building your own applicant tracking system without the hassle.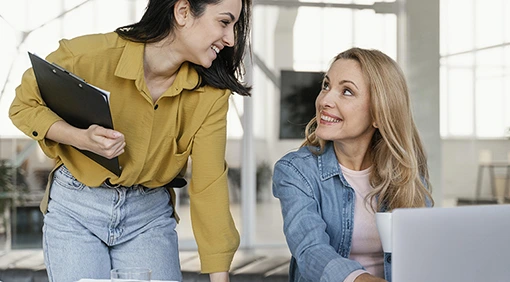 What is a Private Label ATS?
A private label applicant tracking system (ATS) can help solve the hiring challenges businesses face with embeddable recruiting software.
Expand your solution with private label recruiting software